DANCE・COMPETITION・PERFORMANCE・THEATER
Capturing Life's Special Moments
we believe all things happen for a reason. epoch was formed as a husband and wife team, drawing on an extensive background in dance and performance. we saw a need for a genuine cinematic video company that studios and performers could relate to. the attention to quality, vision and detail is one of a kind.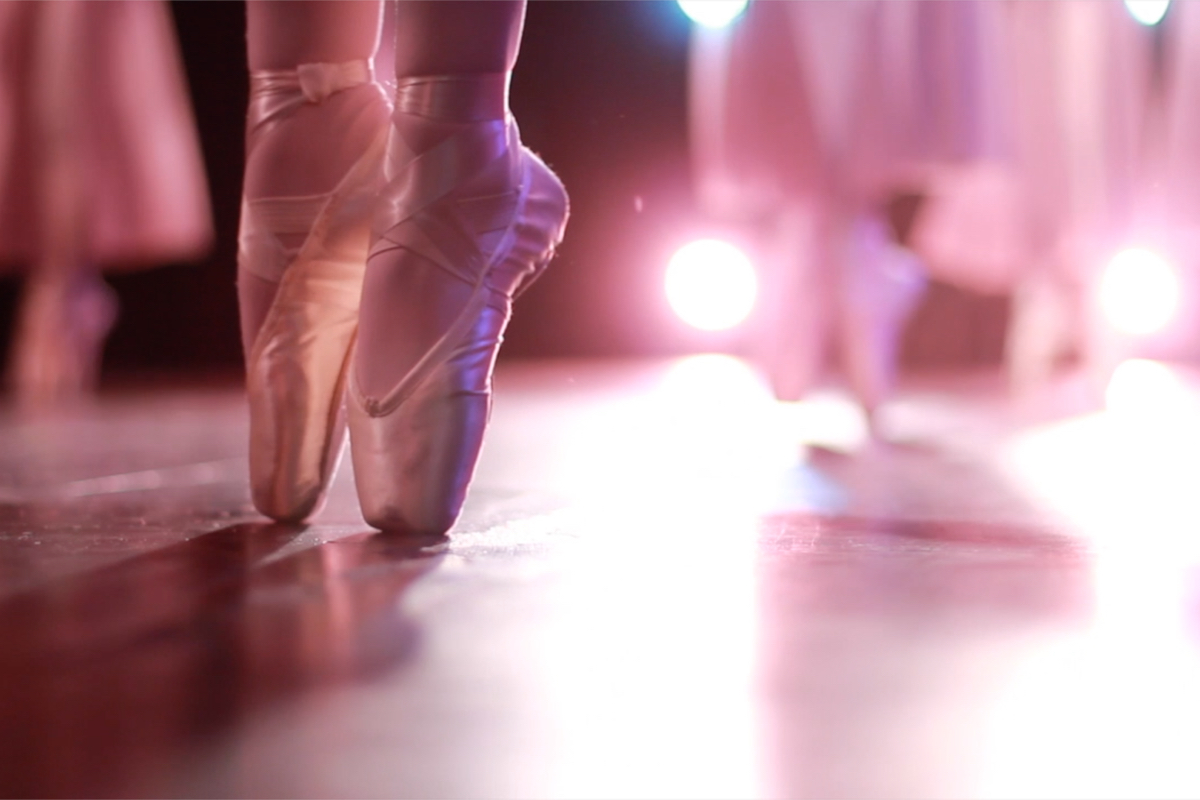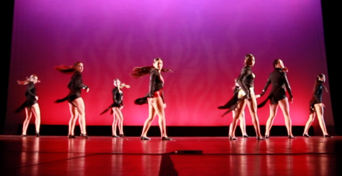 with high quality and consistency being our goal, recitals are filmed for delivery in high definition digital streaming, blu-ray or even dvd.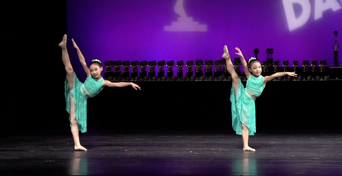 maintaining quality and dependable consistency, on-location and live editing allow performers to view their performance within minutes.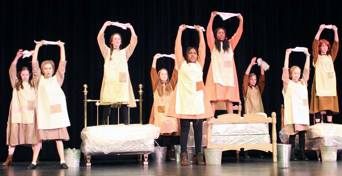 first-hand experience of stage performance coupled with high quality video and audio capture mastered to your choice of formats.

Jon
with an extensive background in music performance, jon brings a thorough understanding of performance as well as a depth of technical and creative experience.

Caroline
falling in love at an early age, caroline brings over 35 years of dance, musical theater and competitive dance experience in addition to a keen eye for quality.

Aubrey
a performer in her own right and a natural creative, aubrey is an integral part of the customer experience team and the epoch family.

Molly
the newest member of the epoch family, molly also brings an excitement for performing and a self-driven creative.
capture the excitement of all that goes into the end of year showcase. epoch captures that spirit, from costumes to makeup to fine tuning choreography. produced and ready to show at your recital, online, social media.
show off how awesome you are! aerial viewss down to every detail, we capture your programs and classes and the spirit that your studio has to offer. with our innovative approach and cinematic flare, we love to share with families just what makes each studio unique.
epoch capture's your showcase utilizing a live editing setup with multiple backups to ensure that your performance is perfectly captured. multiple cameras always gives you the best angles and our background in dance and music ensures we know what to look for.
please say hello! we would love to connect and see how epoch could be a part of your day. We are easy to reach over the phone or text or email.
be sure to follow us on instagram to see some of our latest work, we love to share!
J + C